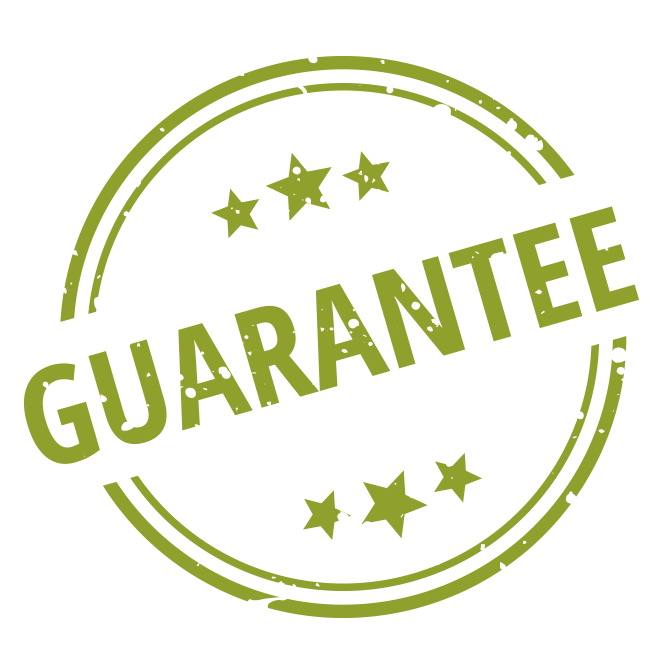 I have collected, studied & researched, written articles, given presentations and exhibited Indian States for over 35 years so I know a thing or two about Indian States. I am also the immediate past editor of "India Post", journal of the India Study Circle for philately in the UK. And while I will be the first to admit that I too am capable of making mistakes (to quote my grandmother "it's human to make mistakes") every philatelic item sold by us comes with a guarantee of authenticity unless an item is described as "fake" or "forged" or sold "as – is".
If, within one year from the date of purchase, an item sold by us as genuine is proven to be otherwise by an APS, a BPA or a RPSL certificate then we will gladly accept a return of such item/s and issue a full refund. Note that a "no opinion" certificate is not grounds for return / refund.
Every single item sold by us can, upon request, be accompanied by an ISES certificate of authenticity. These certificates will be provided at no extra charge on items that are sold for £500 or more. On items below £500 the appropriate certification fees will apply.